Celebrating almost 40 years of service! Exciting international cultural tours for citizen diplomats and peacemakers. Featuring home and school visits, Embassy visits, cultural exchanges, as well as highlights and pretrip study material.
Travel in the best of company!

Enjoy destinations around the world!
Discover the world so you can make a difference!
Top guides. Small groups of both men and women of all ages. Share new learning experiences! Expand your horizons! Well-balanced tours. Great values. Our travelers are welcomed as honored guests
"The only things I own which are still worth what they cost me are my travel memories, the mind pictures of places which I have seen which I have been hoarding like a happy miser for more than a half a century."
—Burton Holmes, a 19th and 20th century adventurer
Contributed by Jo Weiss, veteran of over 40 of our tours!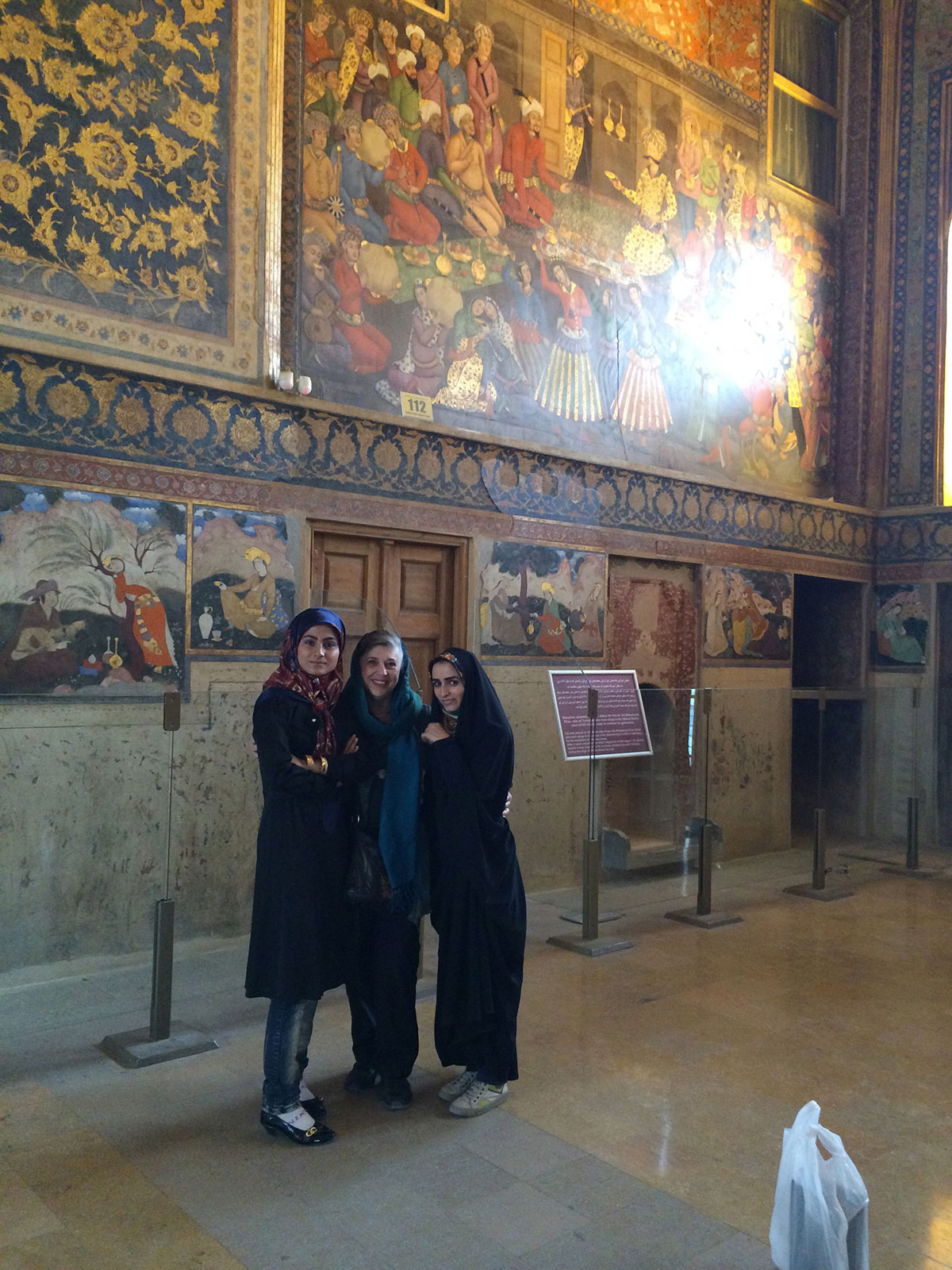 What are you waiting for?