Dear Serious Traveler,
Join us for a magnificent and carefully planned adventure! You will not fully understand and appreciate Russia unless you see her in winter! This is the time the theater is in full swing. We've included tickets to three performances in Moscow including the Bolshoi and three performances in St. Petersburg including the Mariinsky (Kirov). The schedule should be released later this summer.
You'll enjoy very comfortable accommodations at the Marriott Courtyard in Moscow, located within walking distance of the Kremlin and the theater, although we'll provide transportation. Just imagine a brilliant cityscape on a walk home after a sensational performance at the Bolshoi! In St. Petersburg we are also providing the award-winning Marriott Courtyard.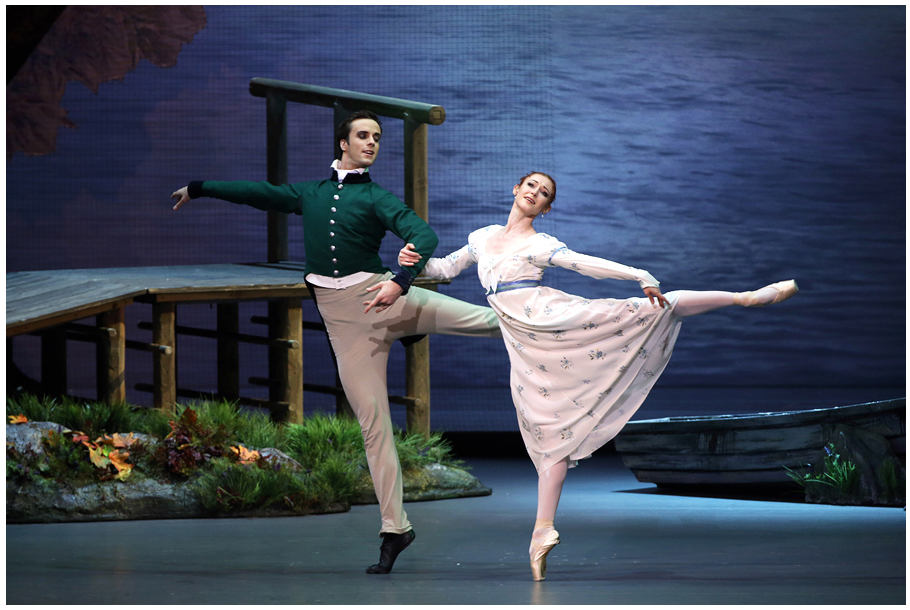 By day we see the fascinating museums leaving the late afternoon for a rest and time to prepare for the theater at night. We'll visit Moscow - marvel at Red Square at night; step inside the Kremlin; see St. Basil's Cathedral in her snowy splendor; be guided through Tretyakov Gallery; ride the Metro and stroll Arbat street; and visit the Romanov Chambers. Those who have visited Russia before will enjoy free time to revisit favorite spots while first-time visitors enjoy comprehensive excursions. One excursion is to Sergiev Posad which is home to the medieval Trinity Monastery of St. Sergius, a historic center of the Russian Orthodox Church.
Getting to know some outstanding Russians completes the experience. Ludmila in Moscow and Galina in St. Petersburg will provide insight into the changes in Russia, as well as carefully and leisurely guiding you through the sites in both cities. We think they are the best guides in the country and will be a lasting memories of your trip. Our artist friends have invited us to their home studio for a reception and to view some of their award-winning work.
Then, we're whisked off by Sapsan fast train to St. Petersburg, the Venice of the North. We'll visit the Hermitage, one of the world's most amazing museums; step inside the Peter and Paul Fortress; see the Church of our Savior on Spilled Blood; see splendid works of art at the Russian Museum; and make an excursion to the town of Pushkin to see the magnificently restored Catherine Palace.
Please enjoy our brochure. If you need additional copies for family and friends, please let us know. We'll be happy to send them. But don't delay – we're limiting our group to only 15.

We look forward to welcoming you to this very special tour and preparing you for this great adventure. The journey is limited to a small group of serious, but fun-loving, travelers.
Sincerely,
Gwen
President, Travel Concepts International